A Truly Unique Place To Grow
Where Your Child Blossoms With Hours
Of Discovery In The Great Outdoors
A Truly Unique Place To Grow
Where Your Child Blossoms With Hours Of Discovery In The Great Outdoors
PRESCHOOL & CHILD CARE CENTER SERVING CENTENNIAL, CO
Enroll Your Child For An Exceptional Outdoor Education!
With 10,000 SQFT of indoor space AND 10,000 SQFT of Outdoor Classrooms, your child will thrive at our new Dove Valley location. Give them a boost with:
Need more info? Take a tour, see our programs in action, meet the owners and teachers, and get all your questions answered.
Give Your Child The Gift Of Outdoor Learning
Easily accessible from e470 or I-25, just a few blocks away from Park Meadows Mall
Your Child Learns In An Amazing Outdoor Classroom At Least 2 Hours Every Day
Healthy, happy kids explore ideas and make discoveries across 8 learning areas:
Beauty & Convenience For Your Family
Learning and discovery continue in huge, naturally lit indoor classrooms, where children feel safe and inspired. Loving, qualified teachers and convenient onsite parking make the whole experience warm and welcoming.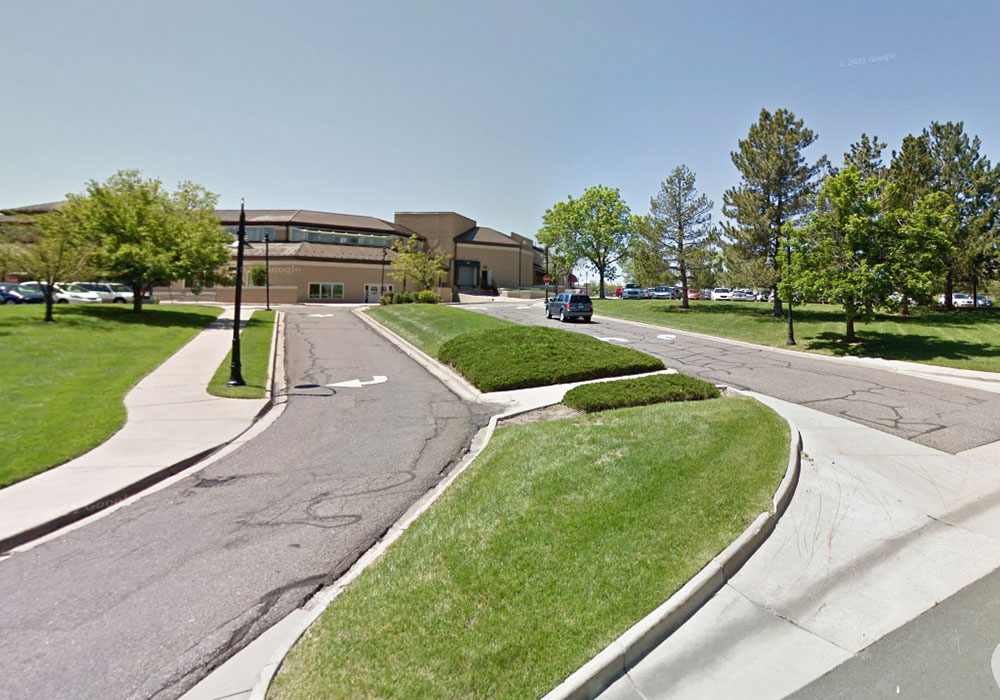 A Neighborhood That Offers Shops, Dining & Recreation
Being located in a retail center means you have options. Grab a quick bite at any of several fast-casual restaurants, run to the pharmacy or grocery store, or take a walk along the beautiful trails at Willow Creek Park.
A Sparkling Clean You Can Count On
Your child's indoor and outdoor learning spaces stay spotless with rigorous daily cleaning using electrostatic sprayers. A quarterly deep-clean and antimicrobial treatment hits every nook and cranny of the center to ward off germs for months.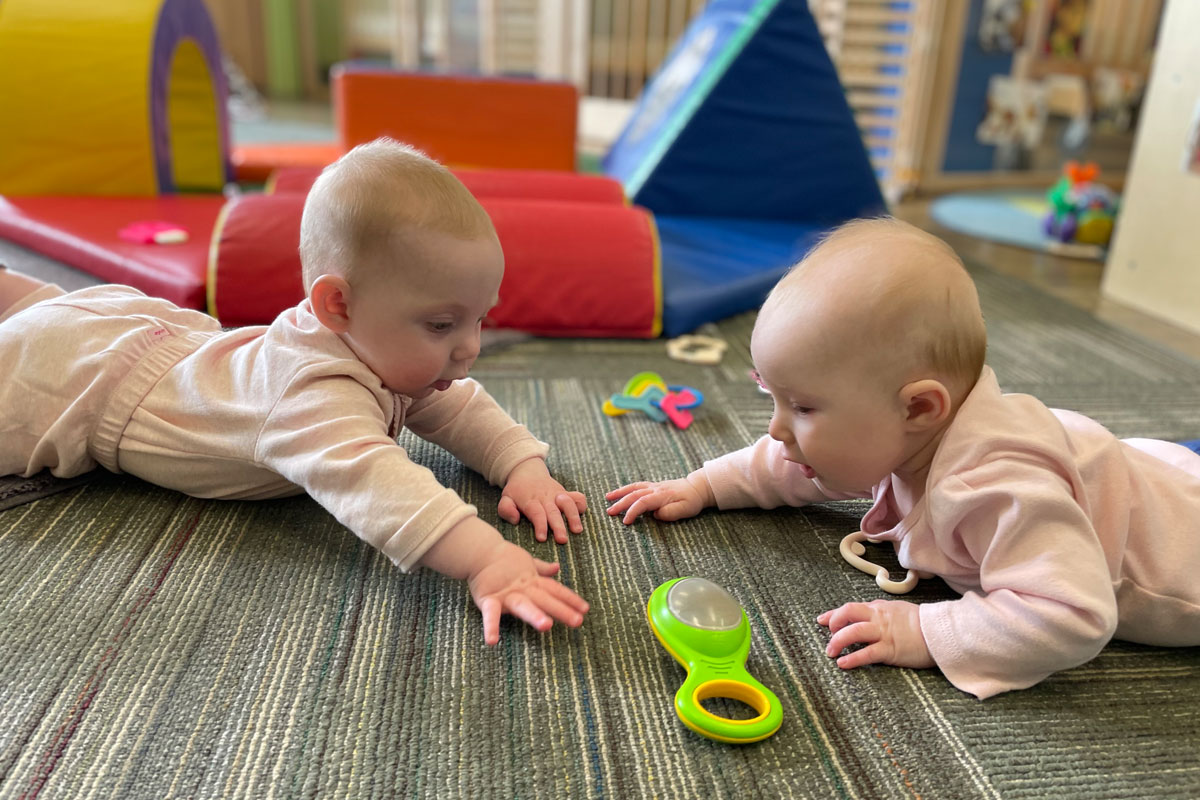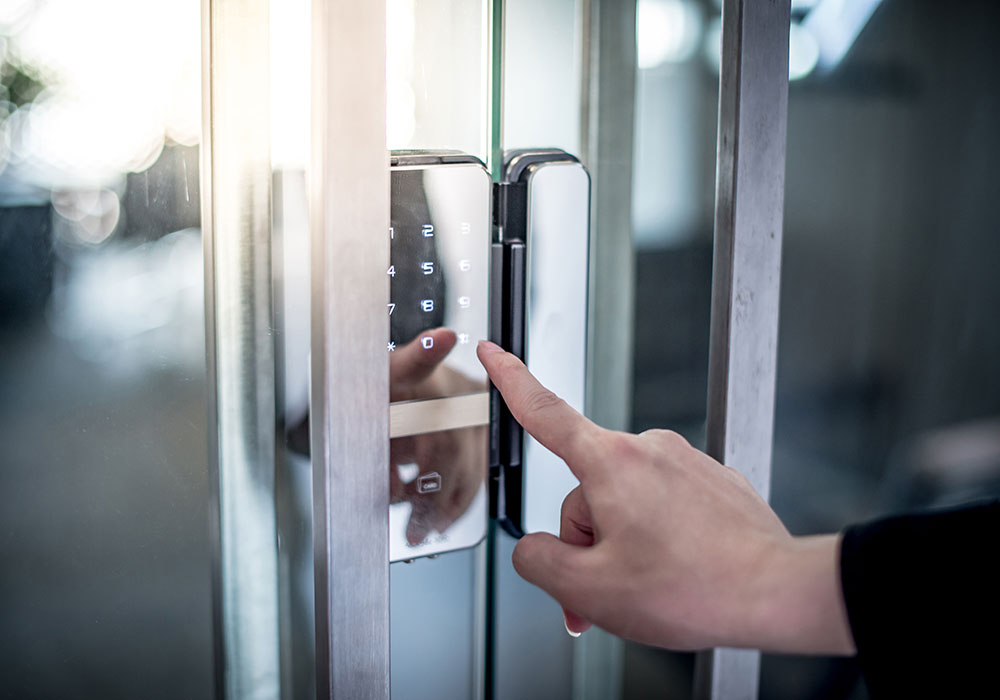 Security Is Always Our Top Priority
Never worry about security! Your little one stays safe with CPR-certified staff at a center with restricted access entrances, fences around all the outdoor areas that catch all the action.
Nature-Based Learning
Brings
Strength, Balance, Peace, & Fun!