A Unique Outdoor Education
Your Child Excels In A Custom-Built,
20,000 Sq. Ft. Home For Care & Learning
A Unique Outdoor Education
Your Child Excels In A Custom-Built, 20,000 Sq. Ft. Home For Care & Learning
PRESCHOOL & CHILD CARE CENTER SERVING parker, CO
Enroll Your Child For An Exceptional Outdoor Education!
With 10,000 SQFT of indoor space AND 10,000 SQFT of Outdoor Classrooms, your child will thrive at our new Dove Valley location. Give them a boost with:
Need more info? Take a tour, see our programs in action, meet the owners and teachers, and get all your questions answered.
Give Your Child The Gift Of Outdoor Learning
Located North Of E-470 Off Chambers Road, Perfect For North Parker And Centennial
See What's Happening With Regularly Updated Images:
A Brand New Flagship For Outdoor Learning
The new Dove Valley campus continues our tradition of unique outdoor education and stewardship. In specially designed outdoor classrooms, your children can learn, grow, and play their way to future success!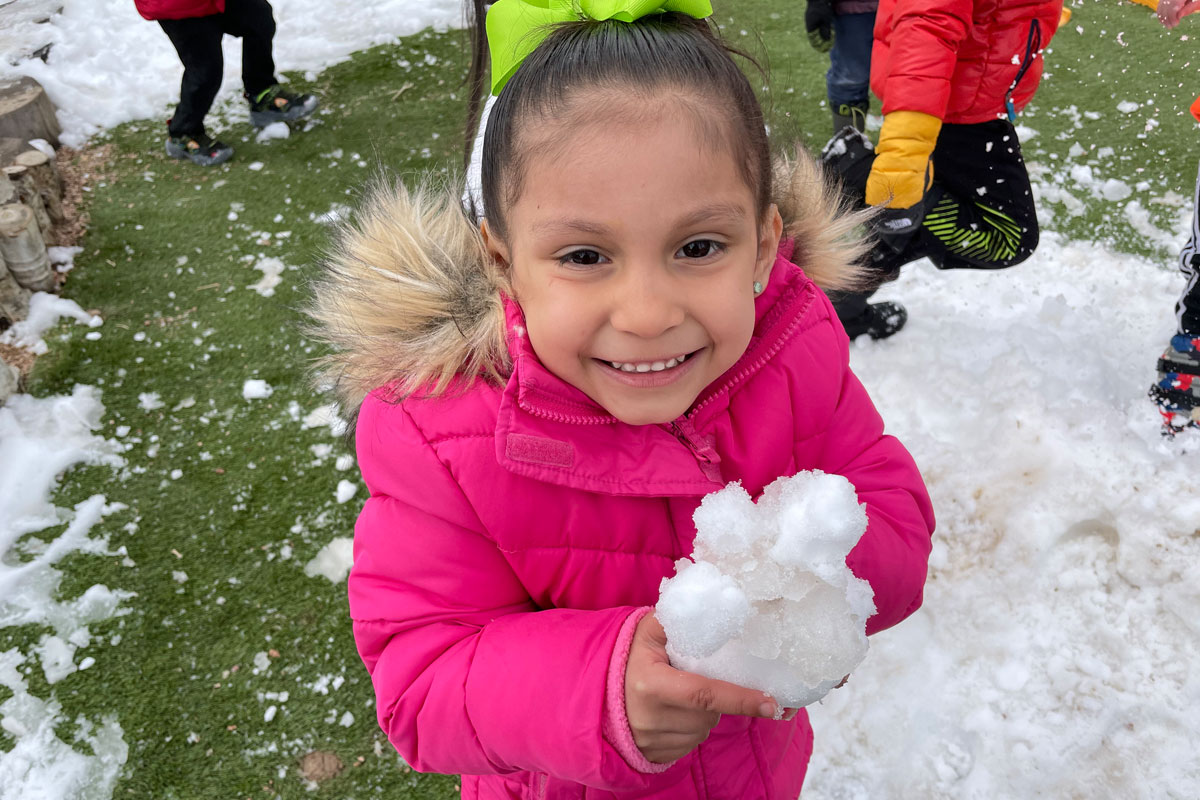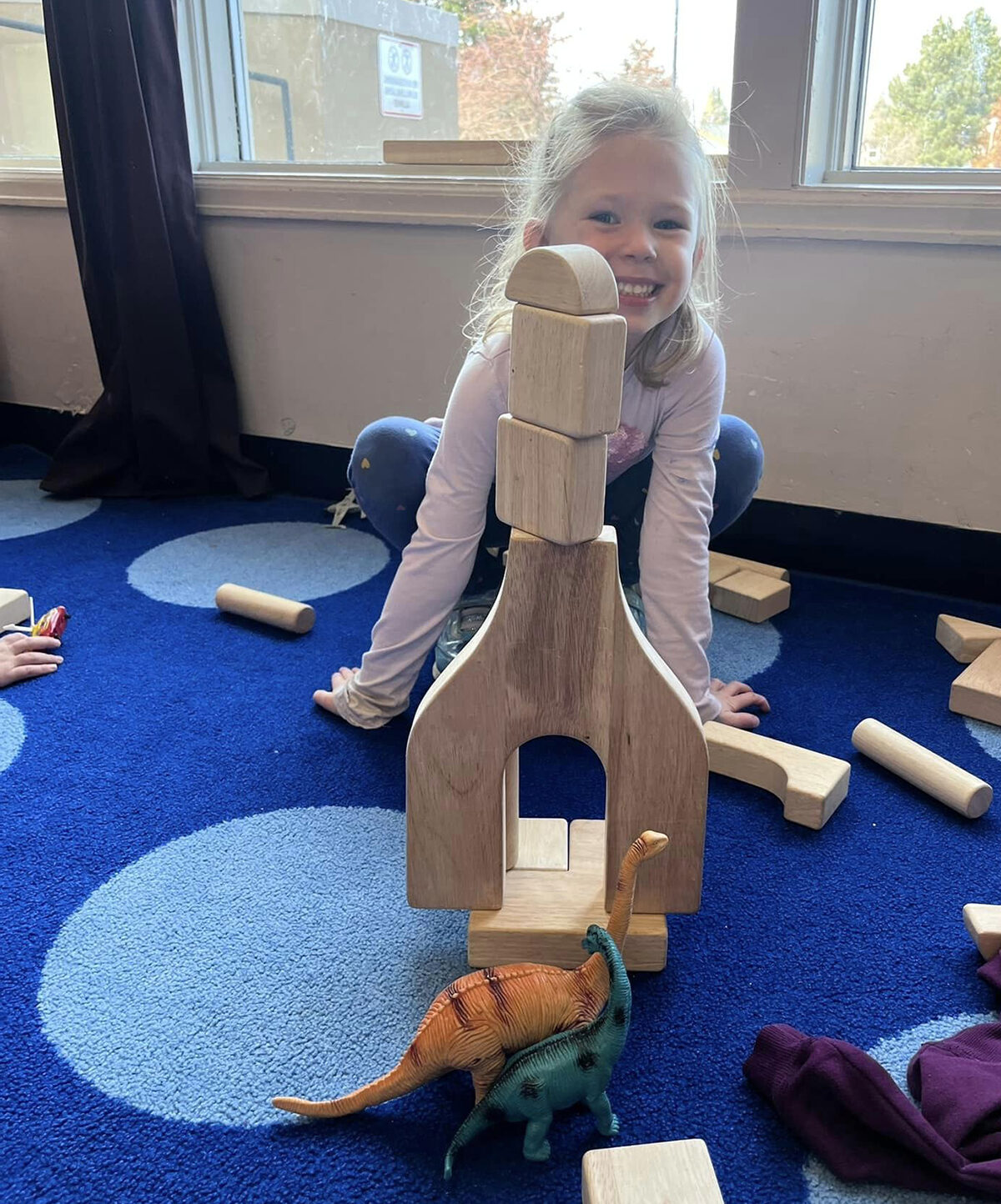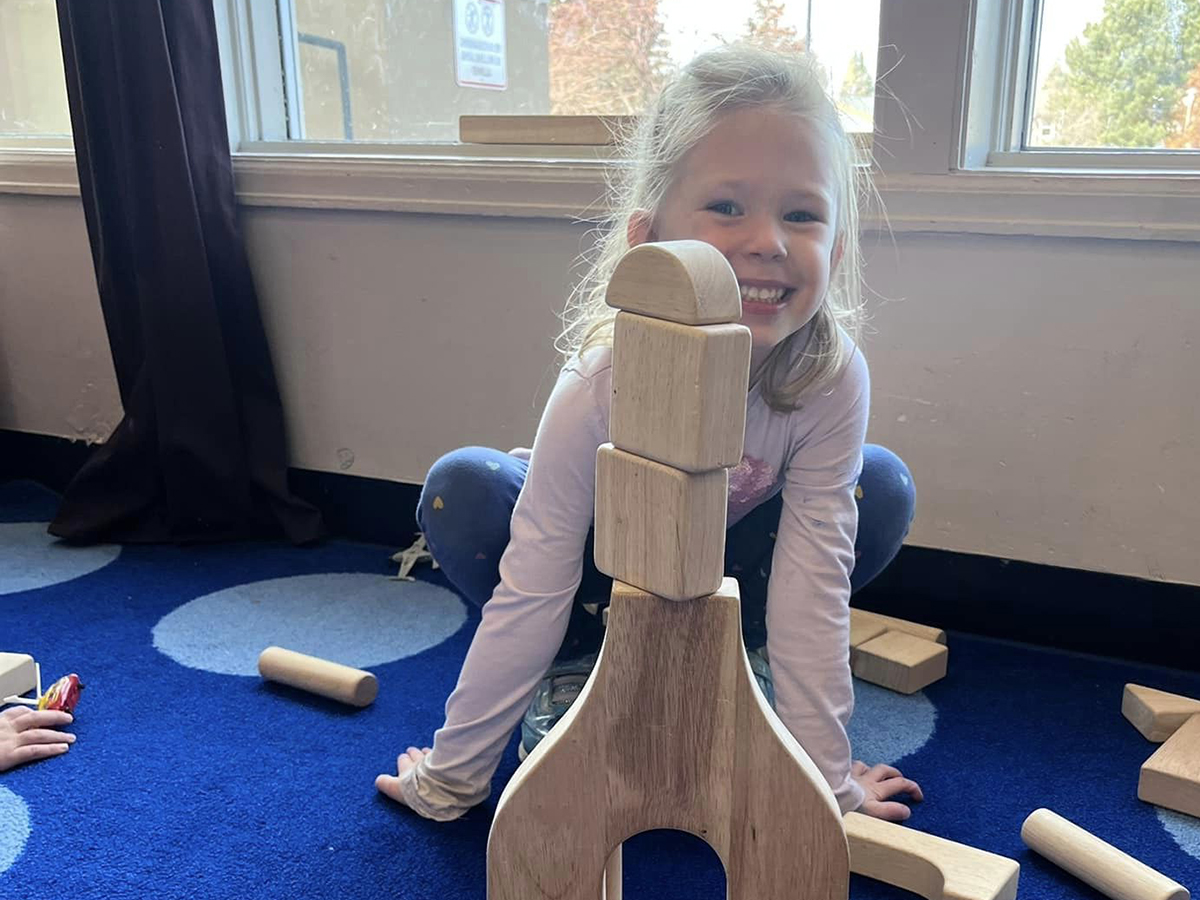 Incredible Facilities That Bring The "Wow" Factor
Your child learns and plays in comfort at a brand new, state-of-the-art learning center on a 1.3-acre campus that includes:
A Quiet Neighborhood With Easy Commuting Access
Your child learns in peace and quiet on a large, standalone campus, but you have easy access to E-470, Hwy 88, and Hwy 83 to get you to and from work, errands, and other obligations without going off-route.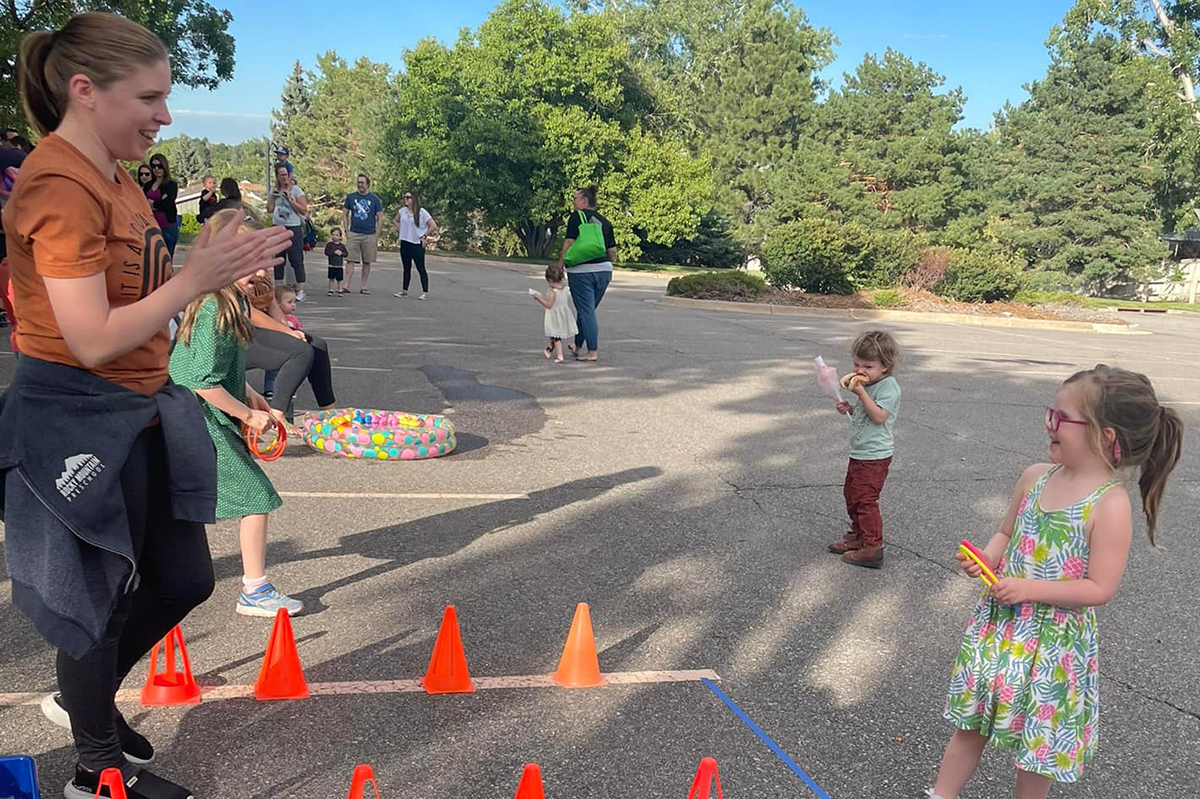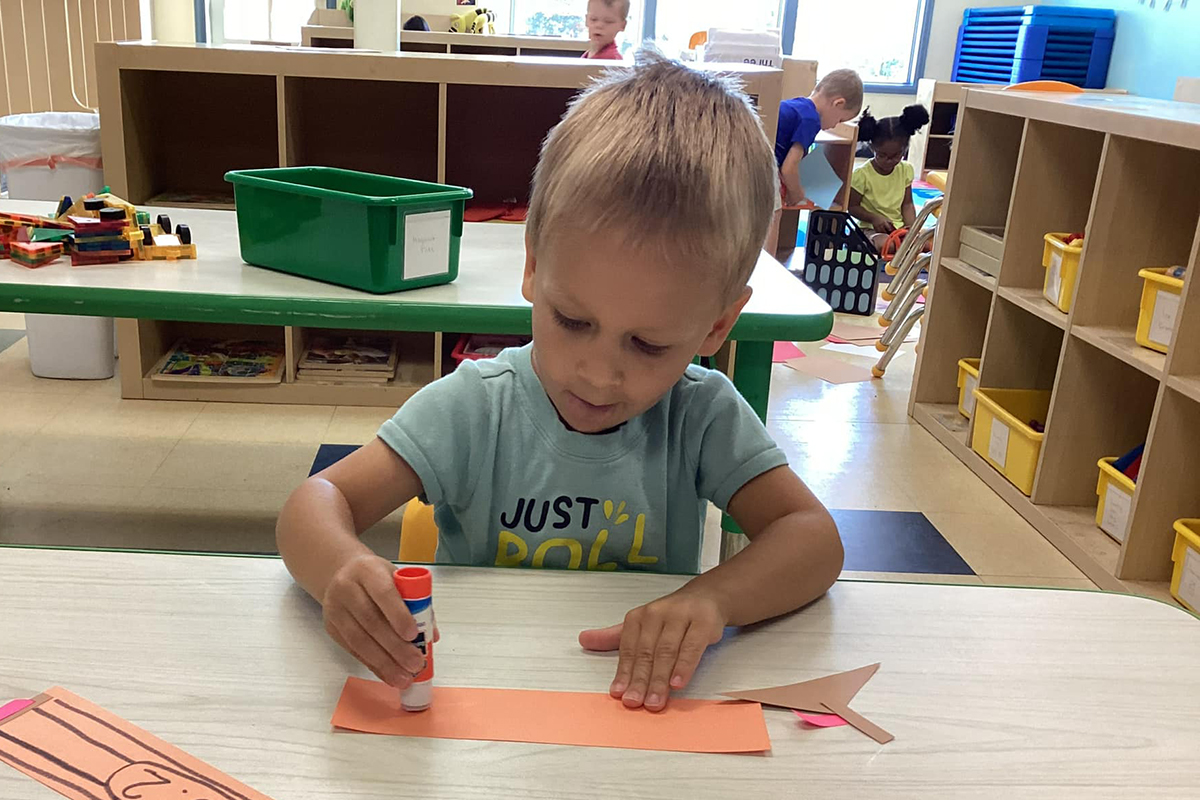 Large, Airy Classrooms With Room To Grow, Play, & Learn
Oversized classrooms feature lots of windows for plenty of natural light. Your child loves the kid-friendly furniture and materials selected just for them, and beautiful artwork cheers and inspires them as they learn.
Getting Children Outside For Unforgettable Preschool Adventures
The Dove Valley campus brings the mountains to the children through immersive outdoor learning through a nature-based, STEAM curriculum. You won't find an experience like this at any other school in the area.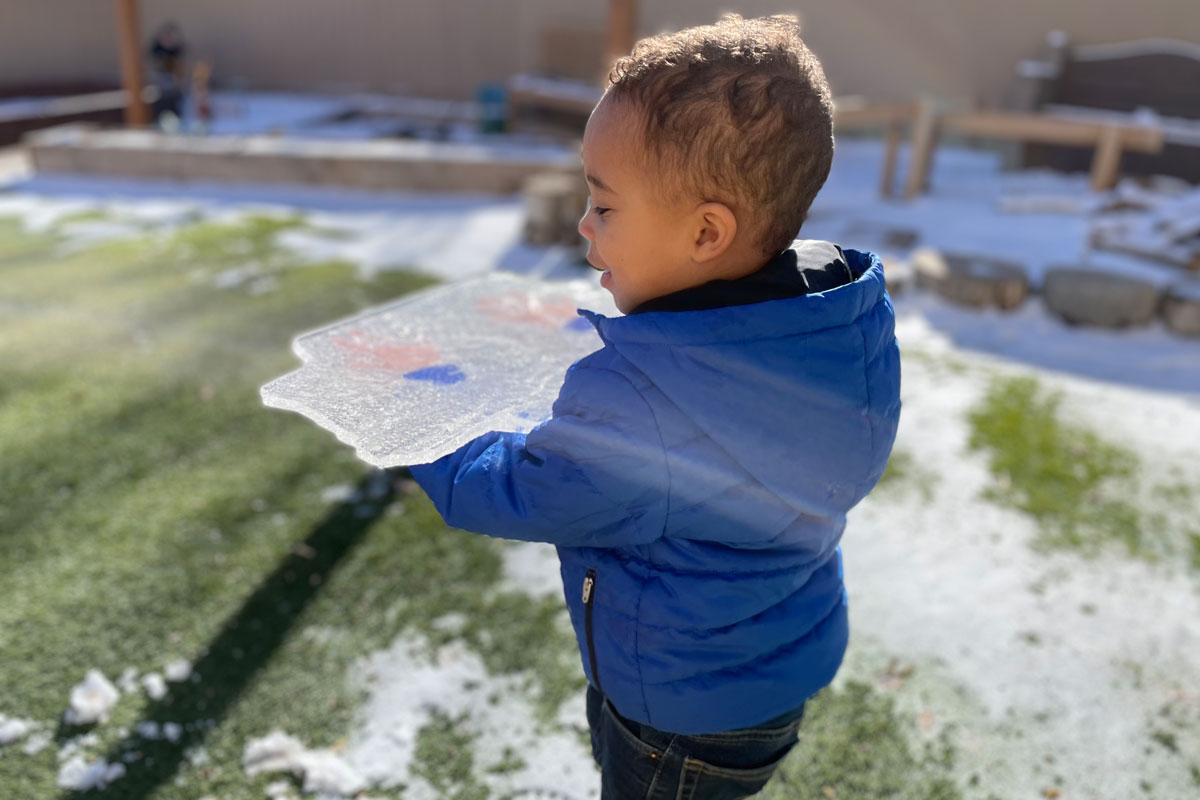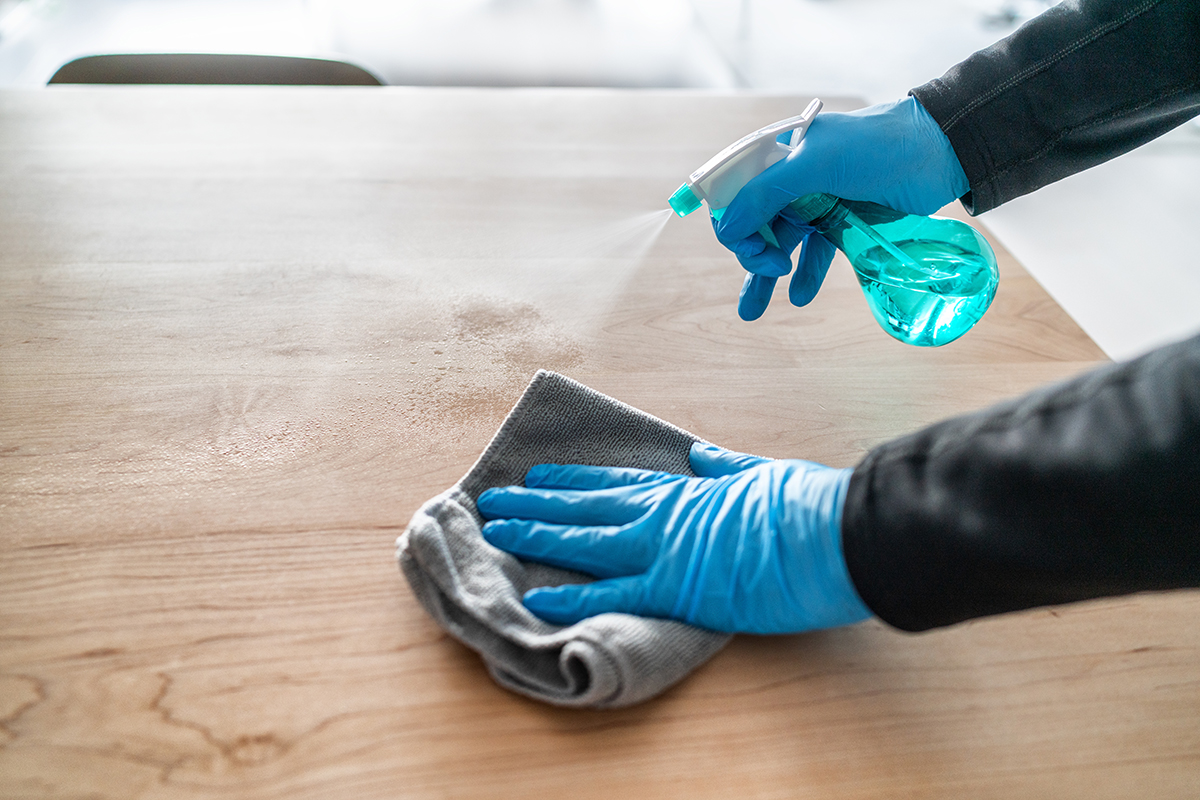 Clean, Safe, & Secure For Your Peace Of Mind
Onsite housekeeping staff ensures that your child's learning and play spaces stay spotlessly clean and germ-free. Fenced yards, security cameras, and restricted access entrances protect your child as they go about their day.
Nature-Based Learning
Brings
Strength, Balance, Peace, & Fun!